We stock a full range of products and parts.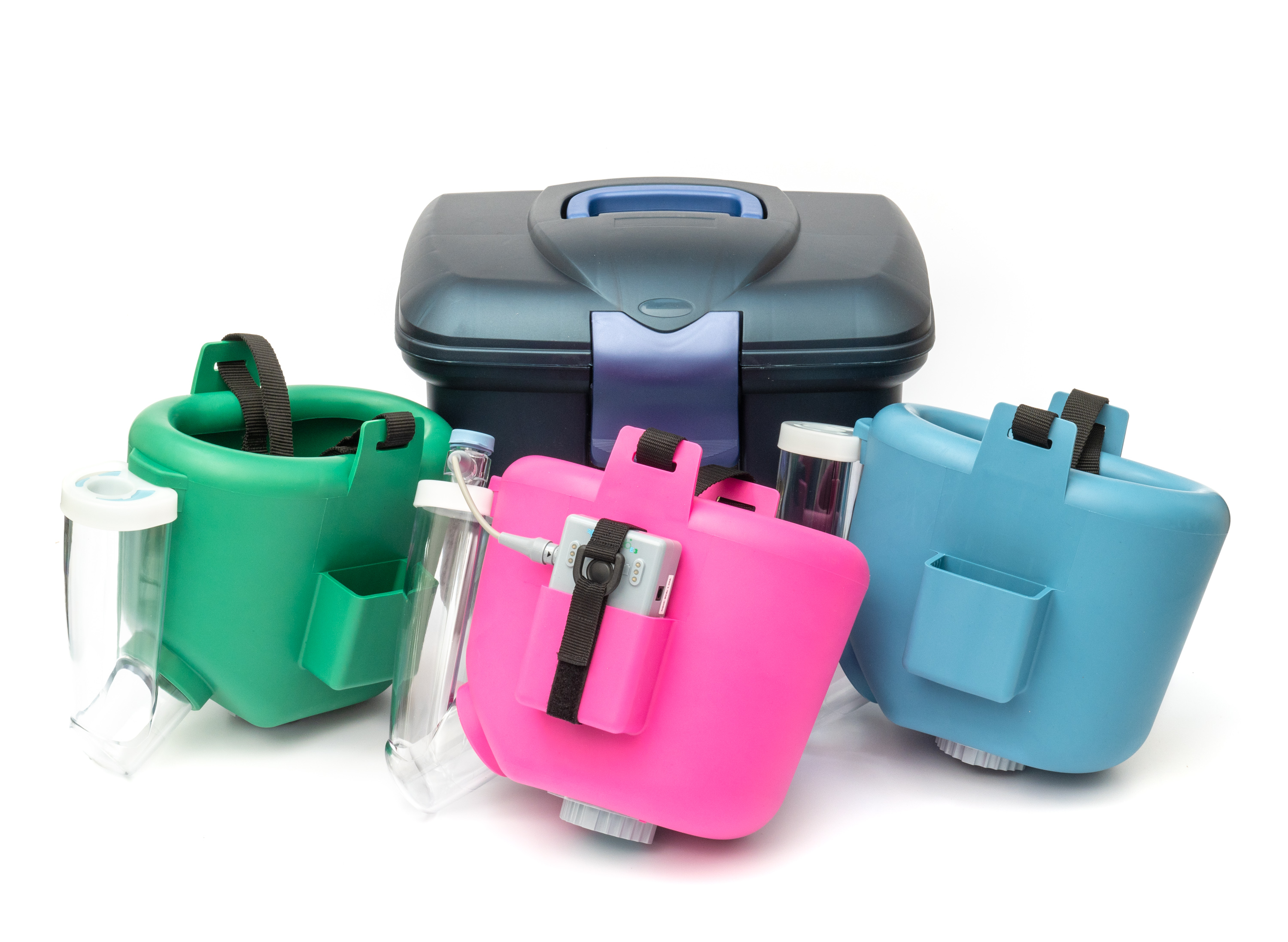 All prices are in New Zealand dollars and include GST.
Significant freight charges are an extra.

Full Systems come in three sizes and a variety of colours. Please choose your mask size carefully using this diagram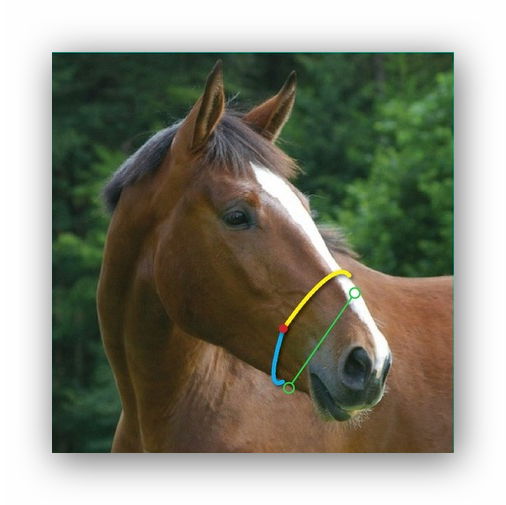 Small suits foals and ponies.
Mussle circumference 35 cm to 45 cm

Standard suits thoroughbreds, standardbreds, quarterhorses and warmbloods.
Mussle circumference 45 cm to 55 cm.

Large suits large warmbloods.
Muzzle circumference 55 cm to 65 cm.
Standard size
full system
Suits thoroughbreds, standardbreds, quarterhorses and warmbloods.
Standard Blue
$1895.00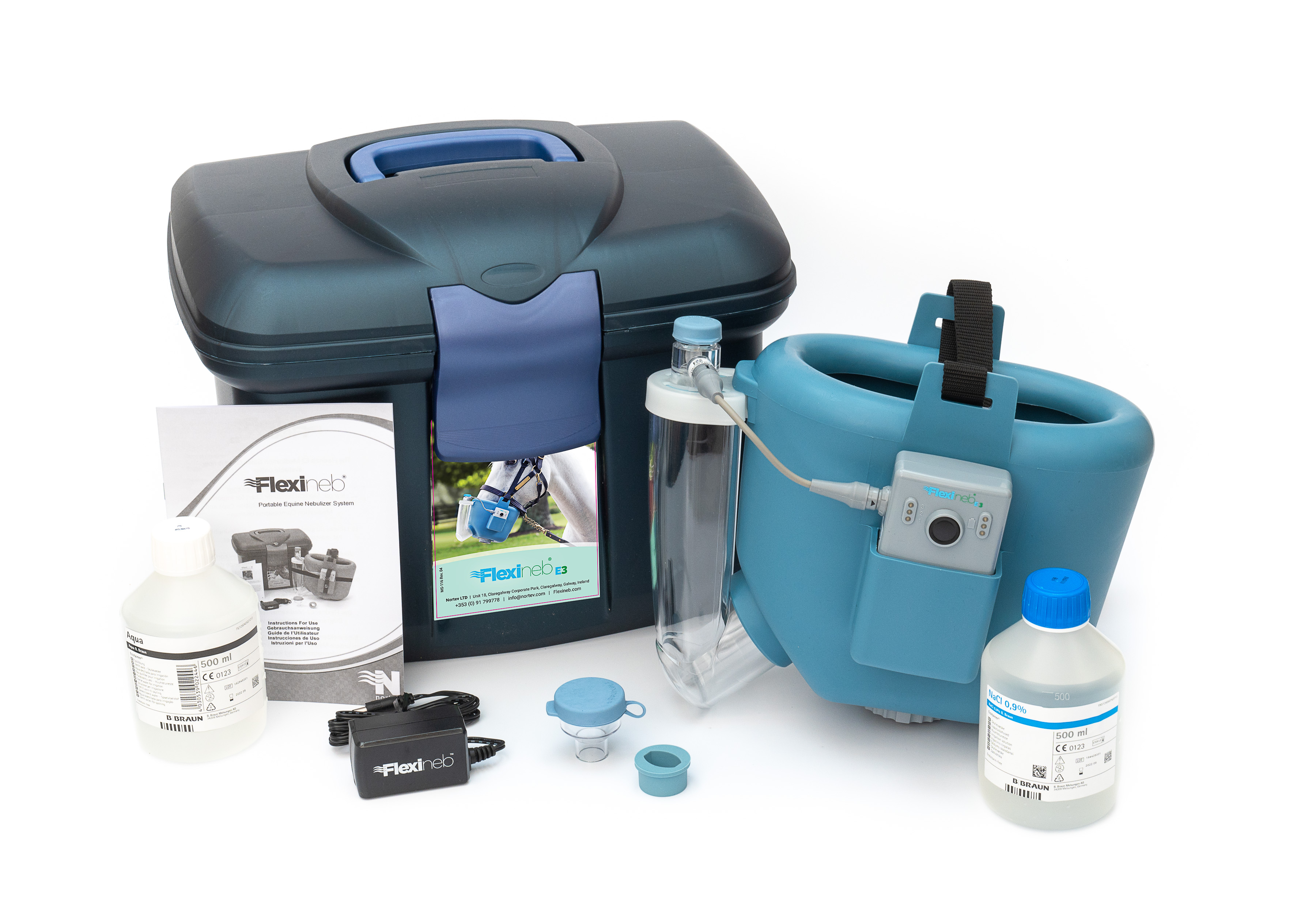 Standard Green
$1895.00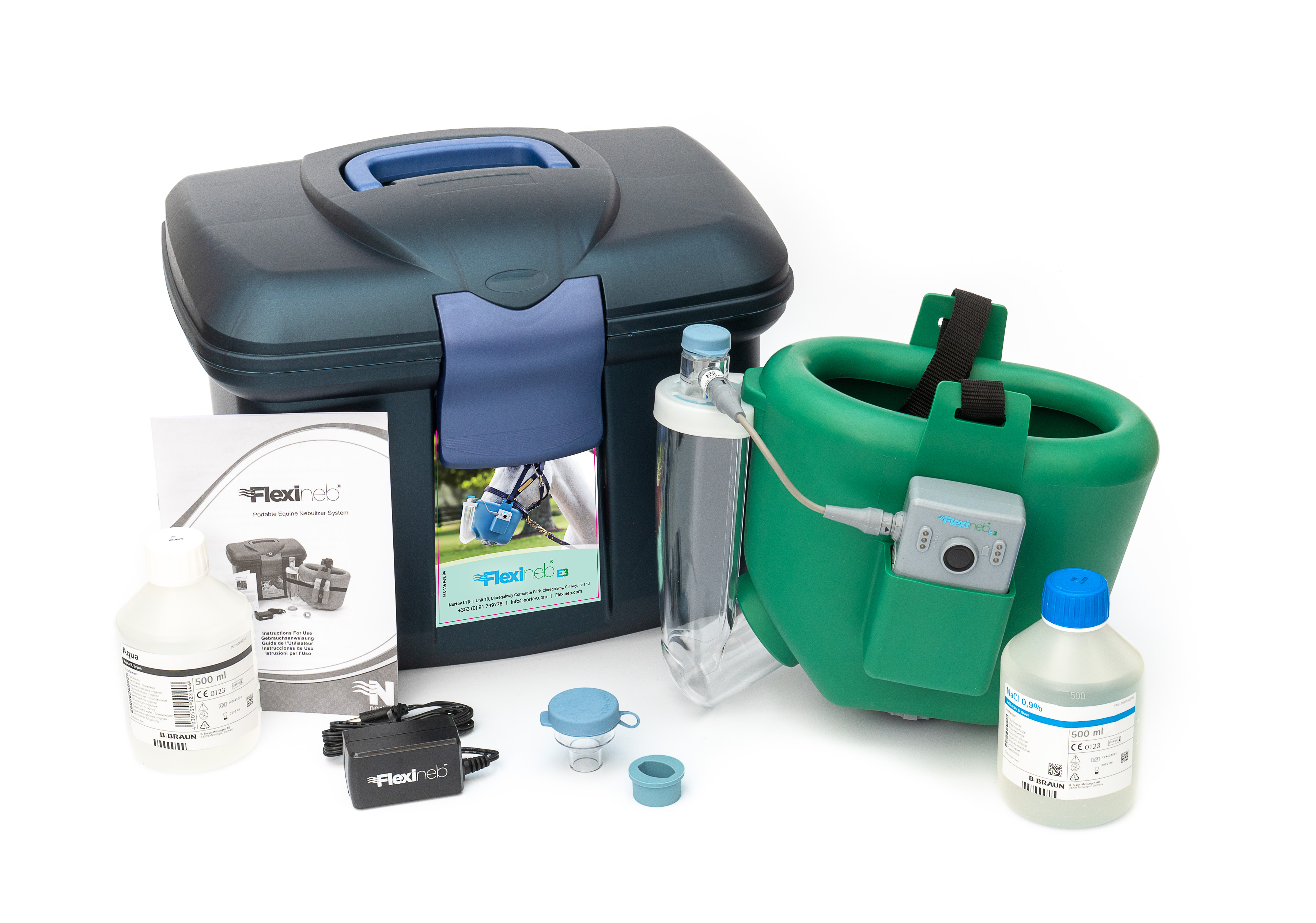 Standard Pink
$1895.00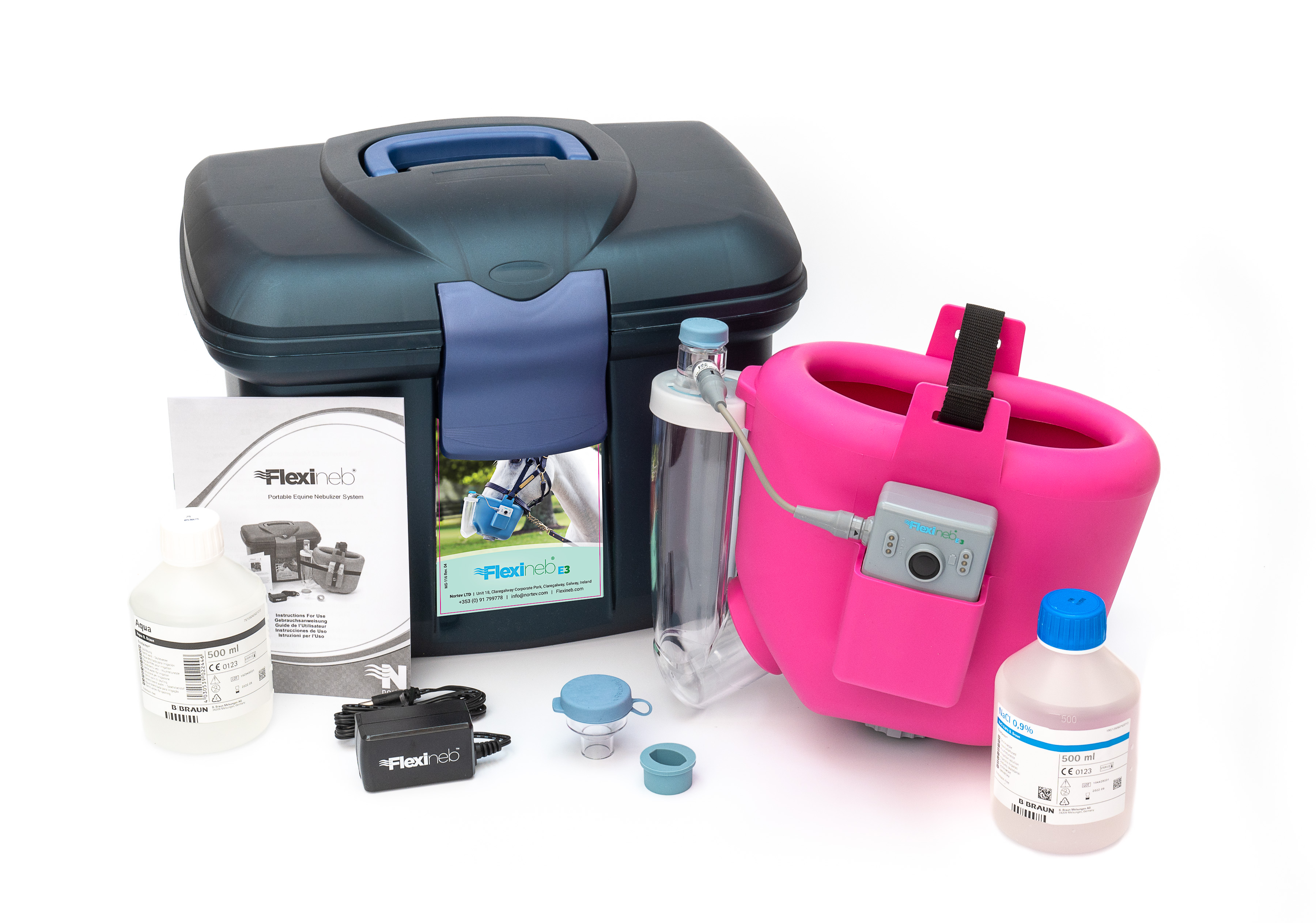 Large size
full system
Suits large warmbloods.
Large Blue
$1995.00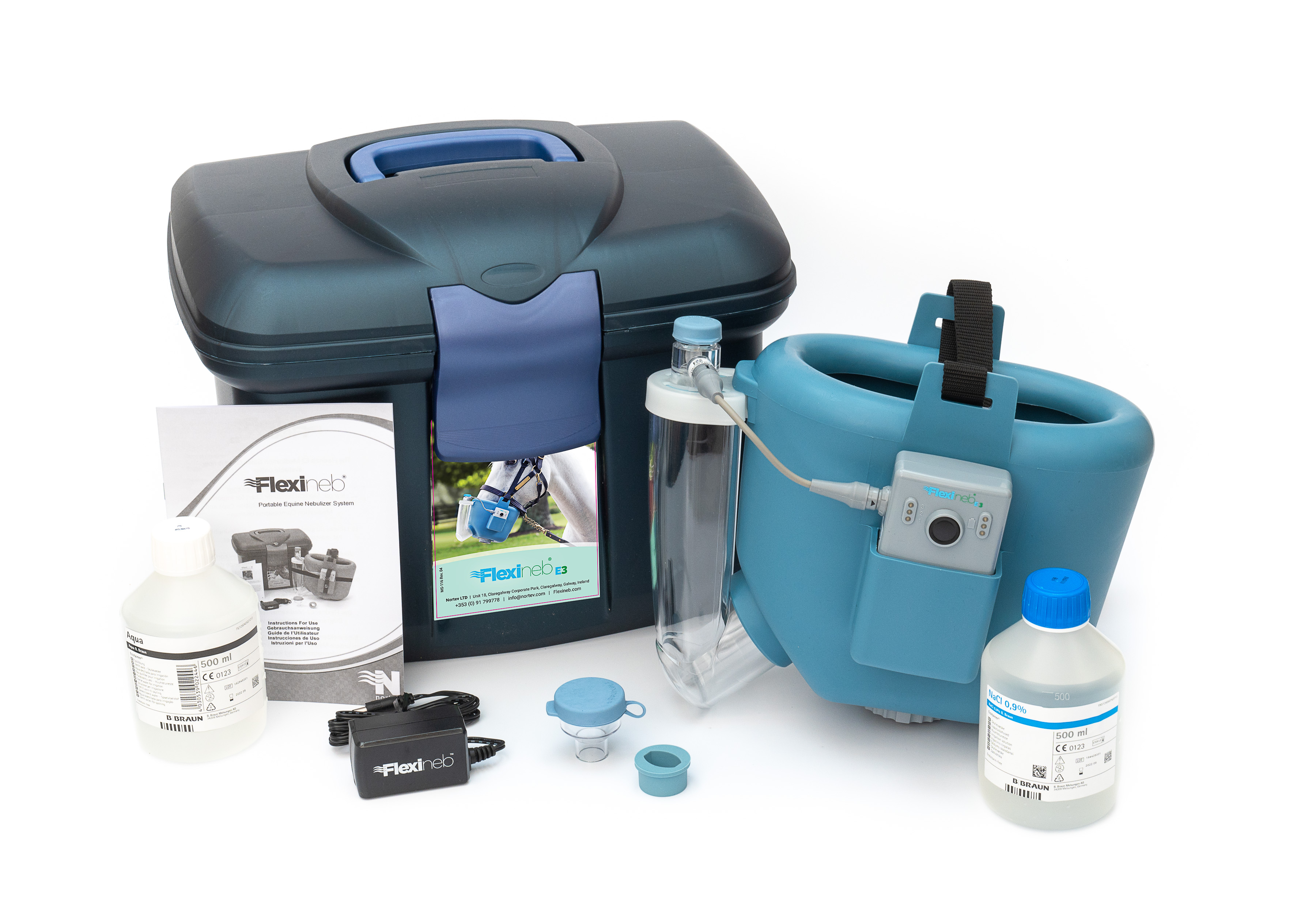 Large Pink
$1995.00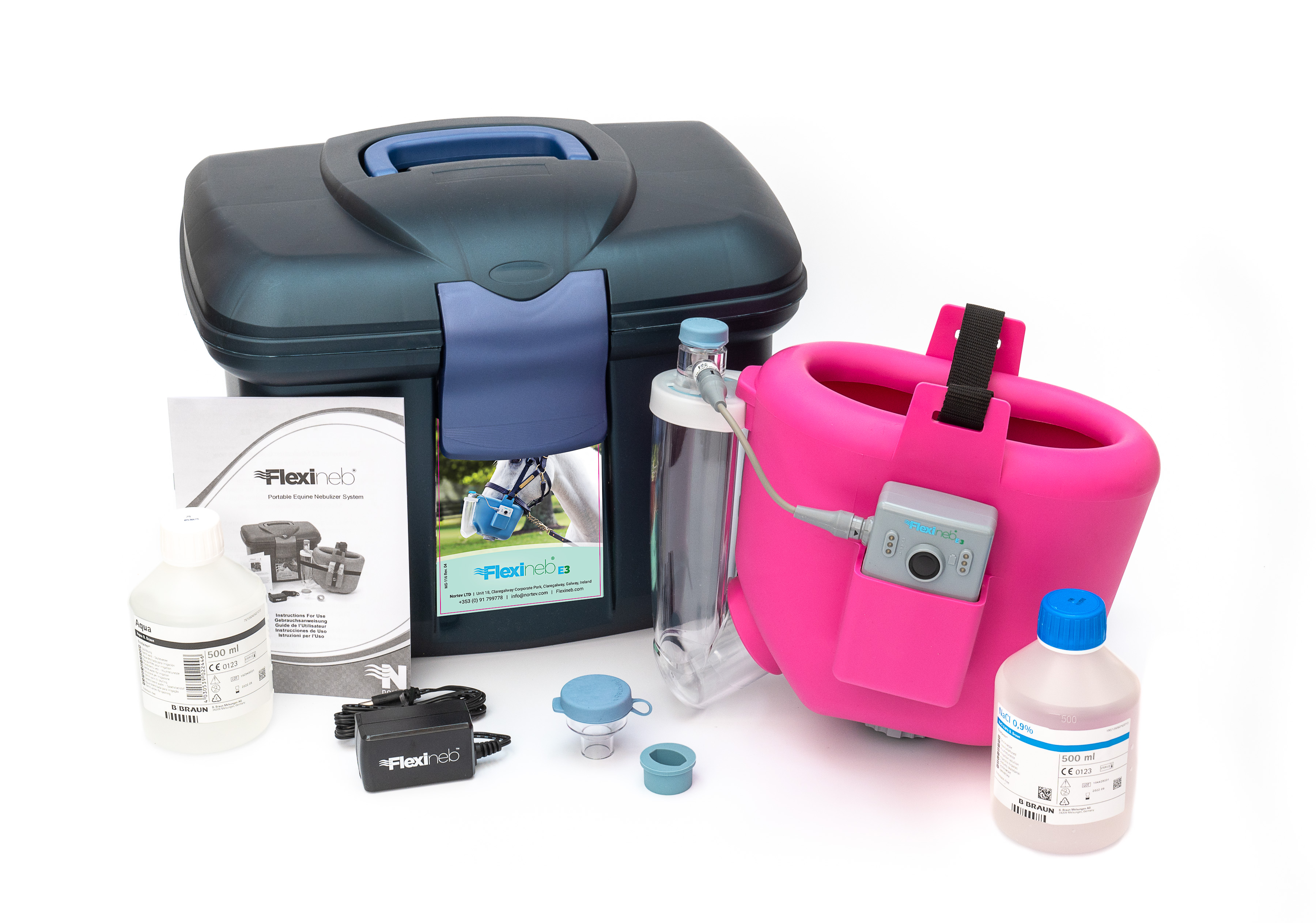 Small size
full system
Suits foals and ponies.
Small Blue
$1995.00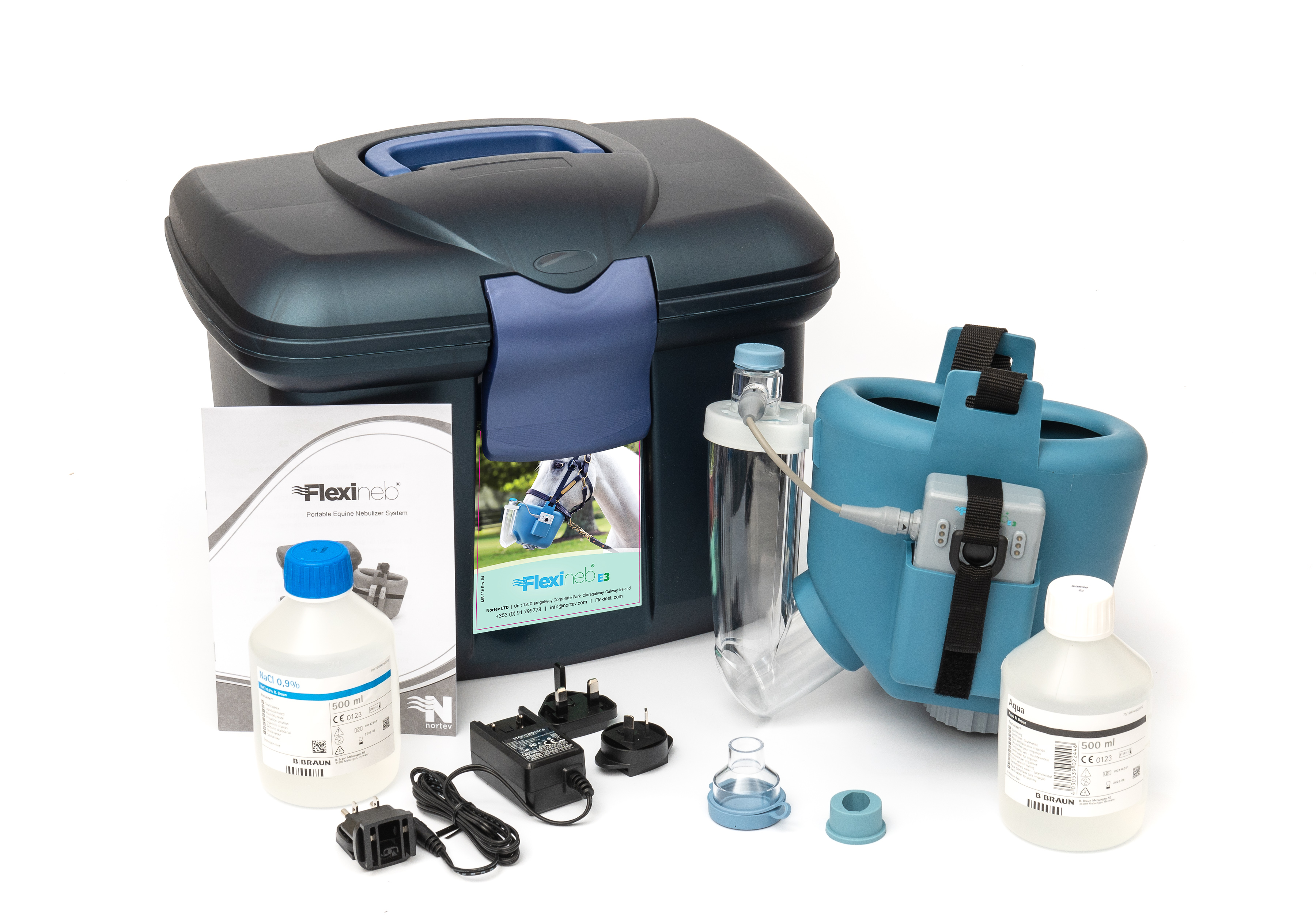 Stud combo
Standard size Full System plus a Pony MDI Kit.
Stud Combo Blue
$2895.00

The Flexineb® Stud Combo Pack allows you to treat both Adult horses & Young stock with the correct masks, whilst sharing your Controller & Cable between the 2 mask sizes, giving you the ultimate freedom to treat all animals on your farm. We do recommend you have separate Medication Cups for each system.
The pack includes a Standard size Adult Flexineb® Nebuliser system & a Foal size MDI System. This gives you all you need to begin nebulisation.
MDI system

The Flexineb MDI system, allows you to administer human Metered Dose Inhalers (MDI's) to your horse. This is achieved by turning the aerosol holding chamber to the side so you can use the small MDI shaped adapter to connect your Human MDI to the aerosol chamber and administer the puffs as prescribed by your veterinarian.
This is not the full nebuliser system.
The MDI system does not include any electronics to allow you to nebulise. It is only suitable for use with human inhalers.
Small MDI system
$995.00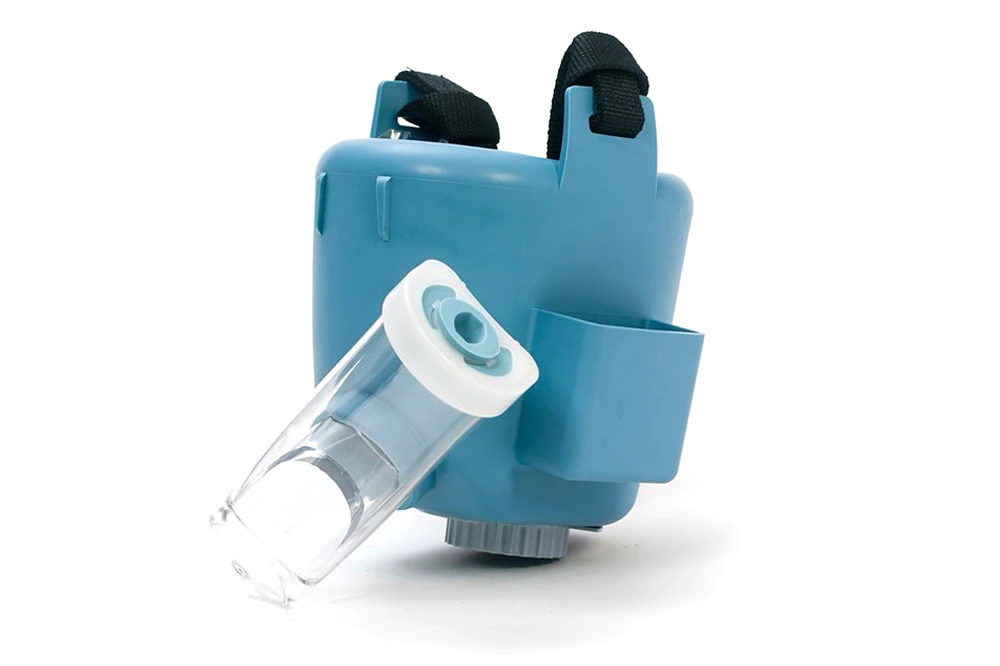 Standard MDI system
$950.00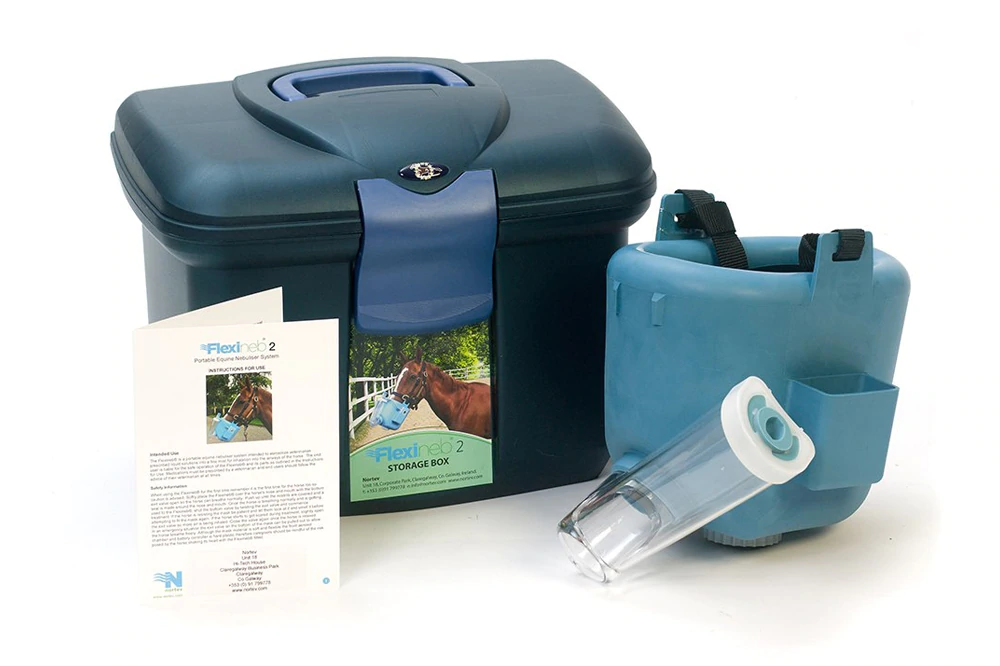 Full Parts List
Full System
Parts Identified
MDI System
Parts Identified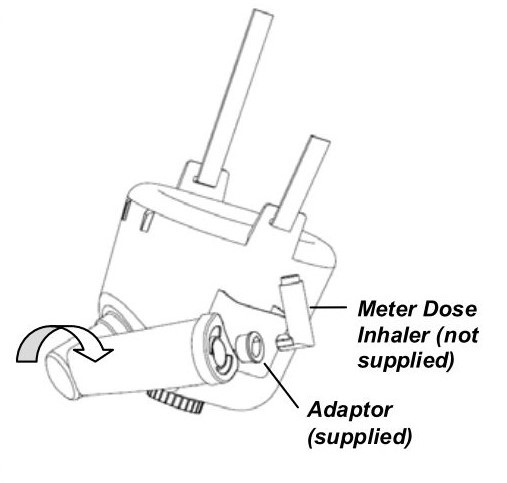 Carry Case


$49.50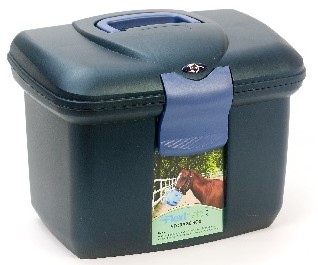 Aerosol Chamber complete with Inlet Valve
$120.00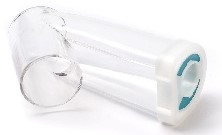 Aerosol Chamber (foal) complete with Inlet Valve
$120.00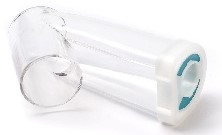 Inlet Valve kit


$55.00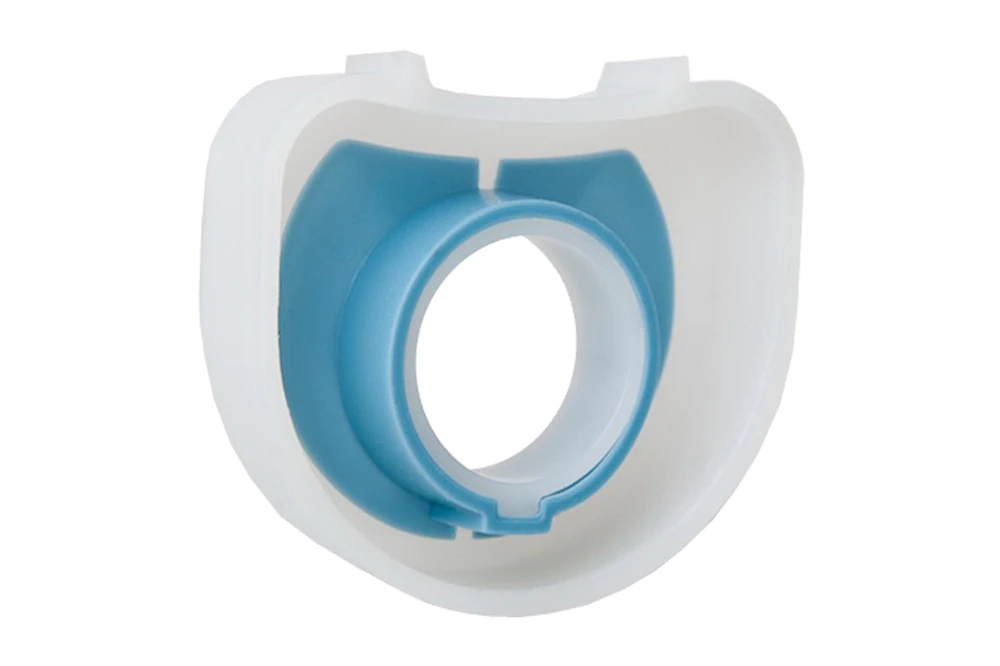 Standard Medication Cup
$125.01


See the Drug Table for the recommended speed for your intended medication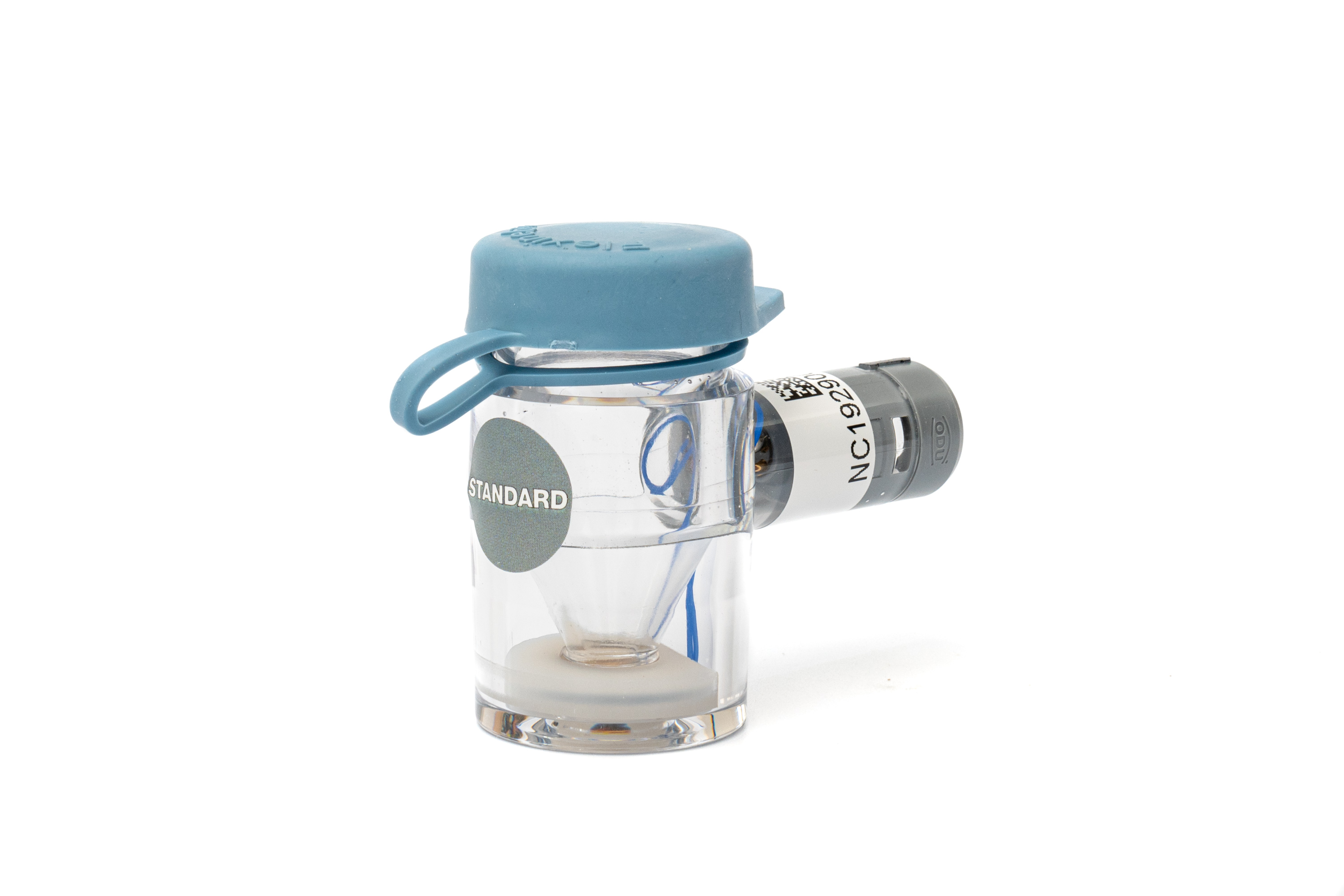 Fast Medication Cup
$125.01


See the Drug Table for the recommended speed for your intended medication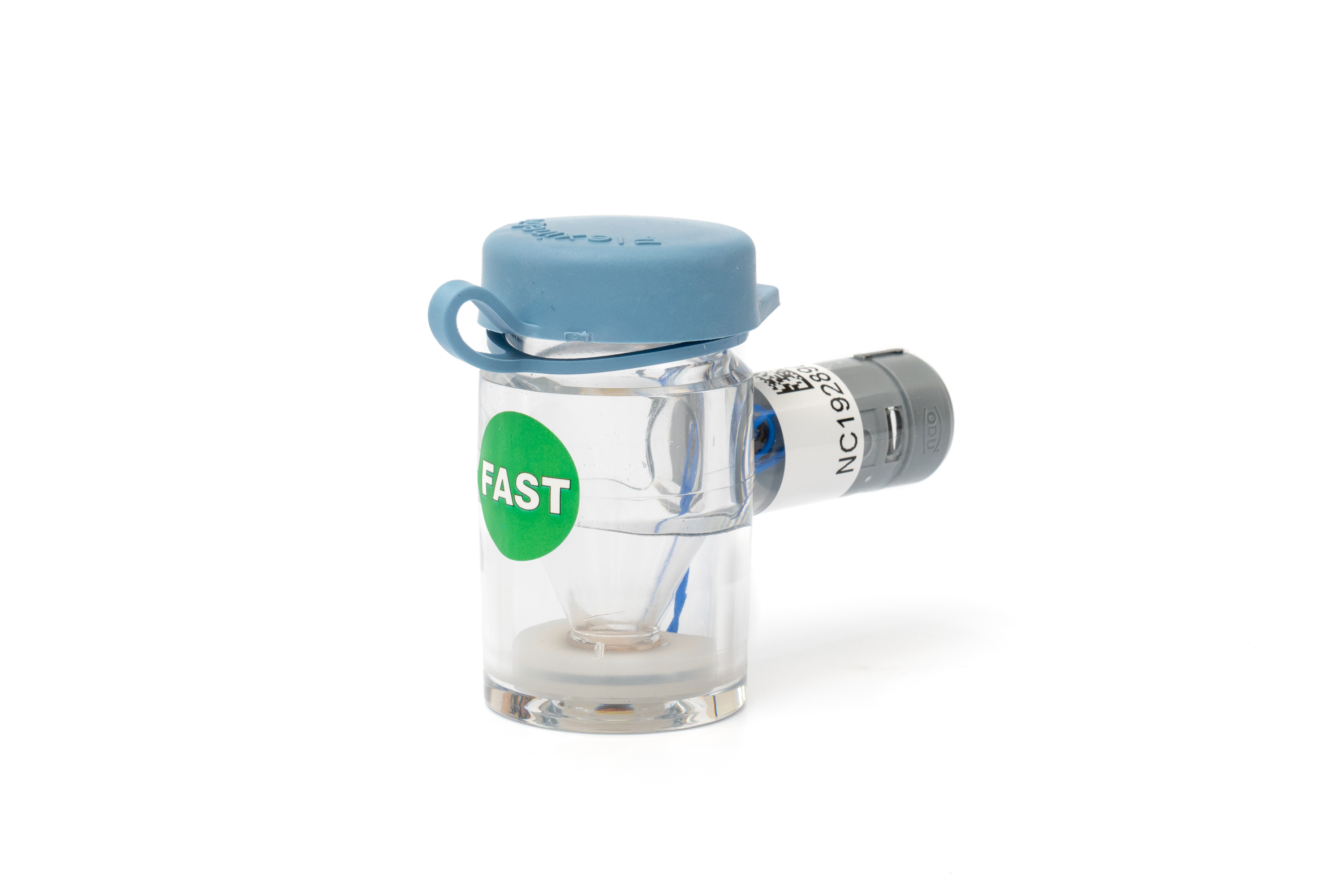 Exit Valve
$55.00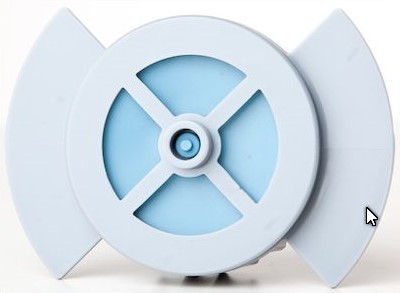 Controller Unit
$590.00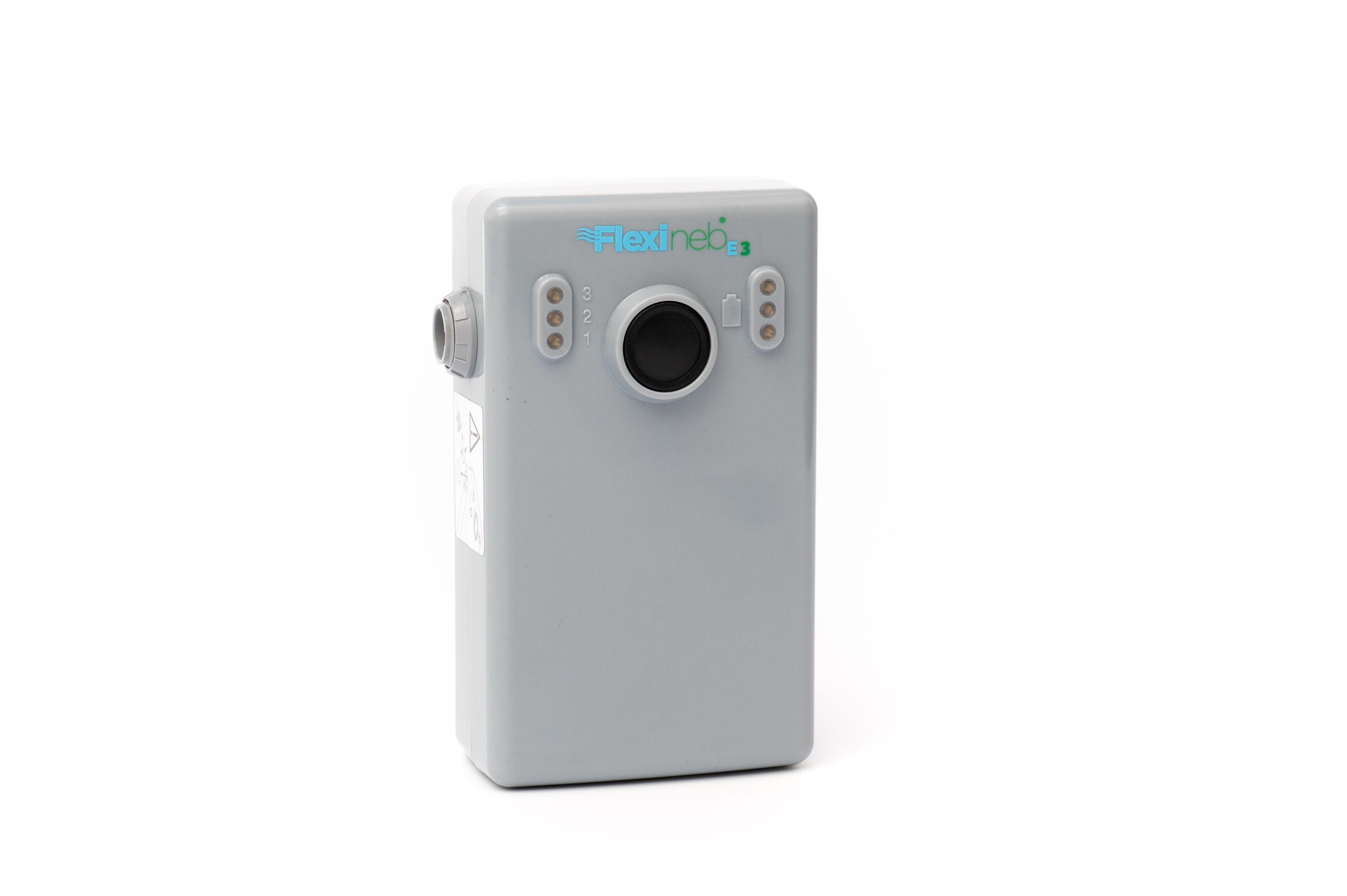 Controller Battery
$72.00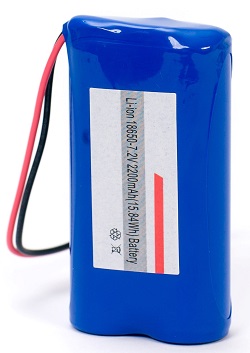 Controller Cable
$62.00


Holding Straps
$45.00

Charger for Contoller
$90.00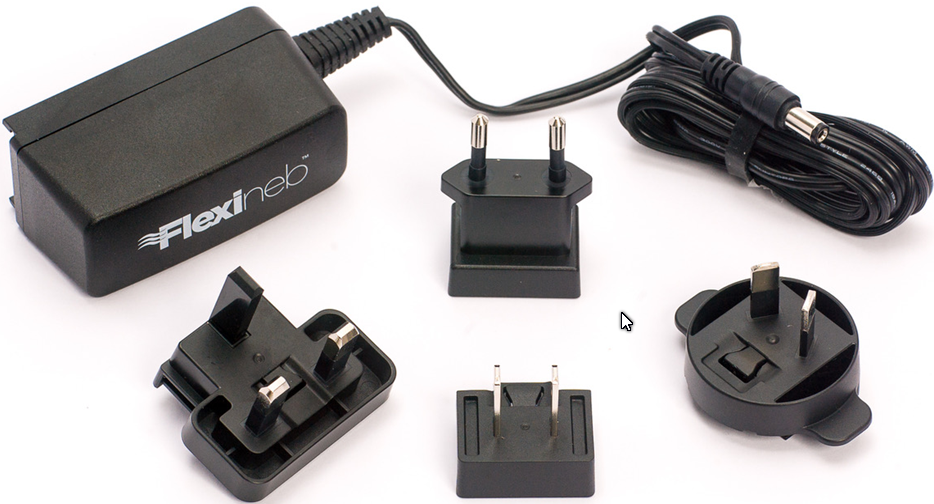 MDI Adaptor


$30.00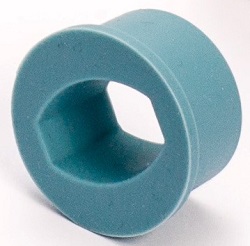 30mm Extension Cup


$45.00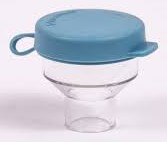 Medication Cup
Electrical Connection Cap
$3.50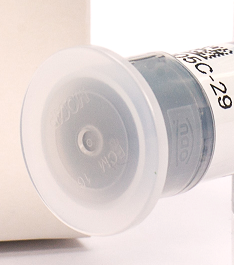 Mask Straps


$39.50 per pair





Natural Products
500ml Saline Solution (0.9%)
$11.50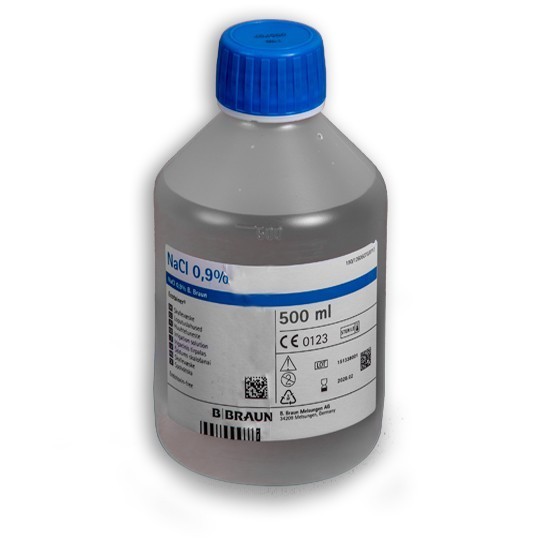 Immuno-San
$135.00