Pricing is exclusive of gst and freight. Contact us if you need a quote for freight.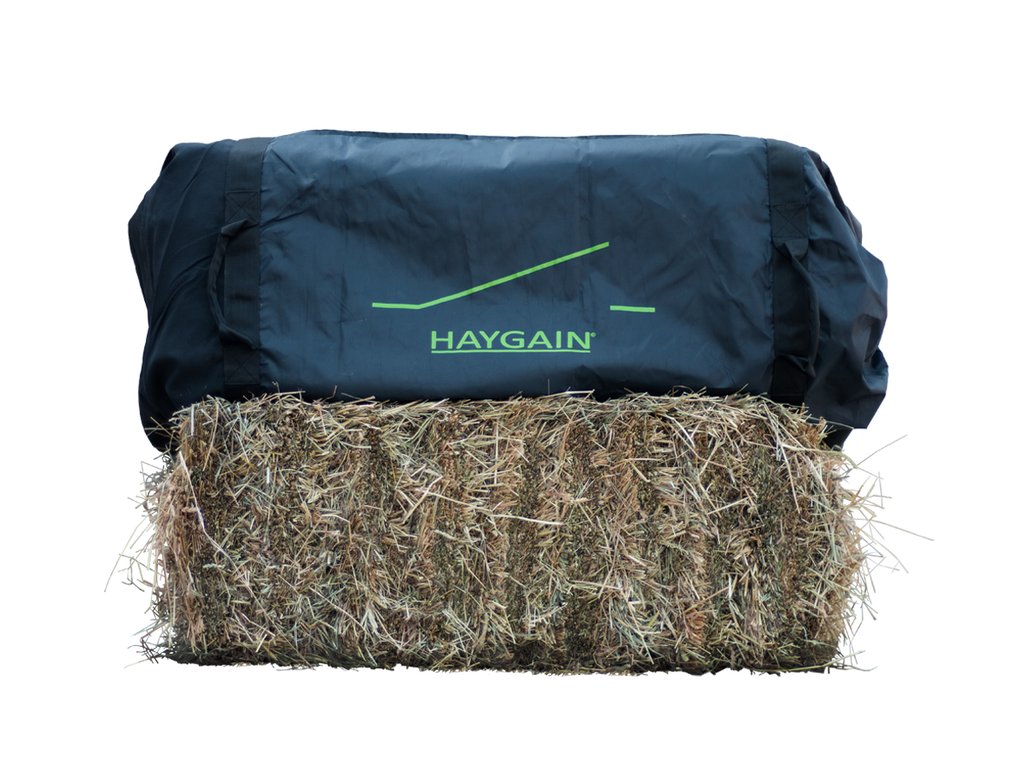 Hay Bale Travel Bag
$79.50
DESCRIPTION
The new Hay Bale Travel Bag is the perfect accessory to help transport your steamed hay around your yard and to shows!
Now comes with reinforced base and sides for dragging.
Made from extremely strong and durable material with a reinforced base, it is breathable and therefore ideal for the transportation of your steamed hay.
Our bale bags feature comfortable, padded carrying handles, which are kind to the hands, and quick-tie ends for easy use. Large enough capacity to hold a fully strung standard bale (or the equivalent of loose hay), the Haygain bale bag fits easily into the boot of a car while protecting your vehicle from mess!
The Travel Bag also features a coloured indicator card to distinguish between steamed and non-steamed hay.
Dimensions: 115cm x 50cm x 40cm
Material: 100% Polyester